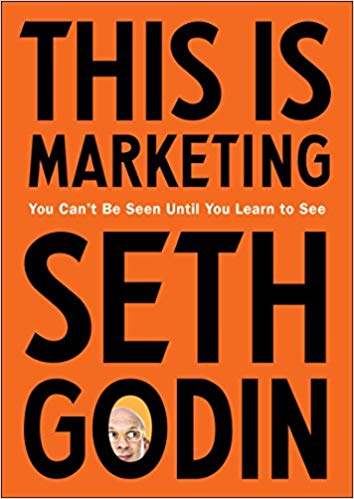 11 Feb

This is marketing Book Review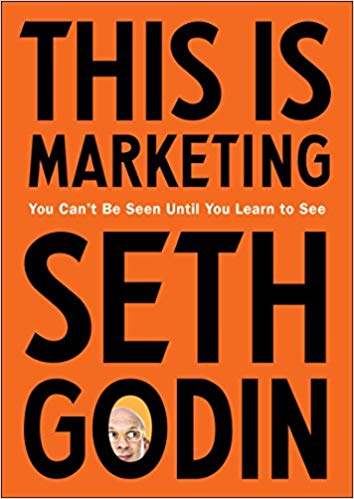 This book, This Is Marketing by Seth Godin, is another power-packed book; a must read for business leaders. It really is about much more than marketing. Seth is a strong thought leader for our times. He understands communication and culture.  His work is really more about this (communication and culture), which is simply packaged in something we call "marketing".  "Marketing" is how we share our message with the world.
Seth does an amazing job talking about trends and evolutions in society affecting the way that marketing and message need to be updated in order to cut through the noise of our very over-messaged world. The book not only helps to understand the mindset and philosophy driving how people listen, but provides tips on how to communicate so your message is heard. I LOVE this book and HIGHLY recommend it for any leader. Again, because of the rich culture and communication messages and insights, I believe it will support you to better understand the world in which we live, the people you live around and the message you wish to share.