Take your BUSINESS TO THE NEXT LEVEL!
Synergy Strategies spends time with you and your business' leaders to propel you from where you are right now to where you want to be. Find clarity on who you are. Focus on what your business is doing. Plan action to see it become reality. Schedule a complimentary exploratory session to take the first step to see your business reach its full potential!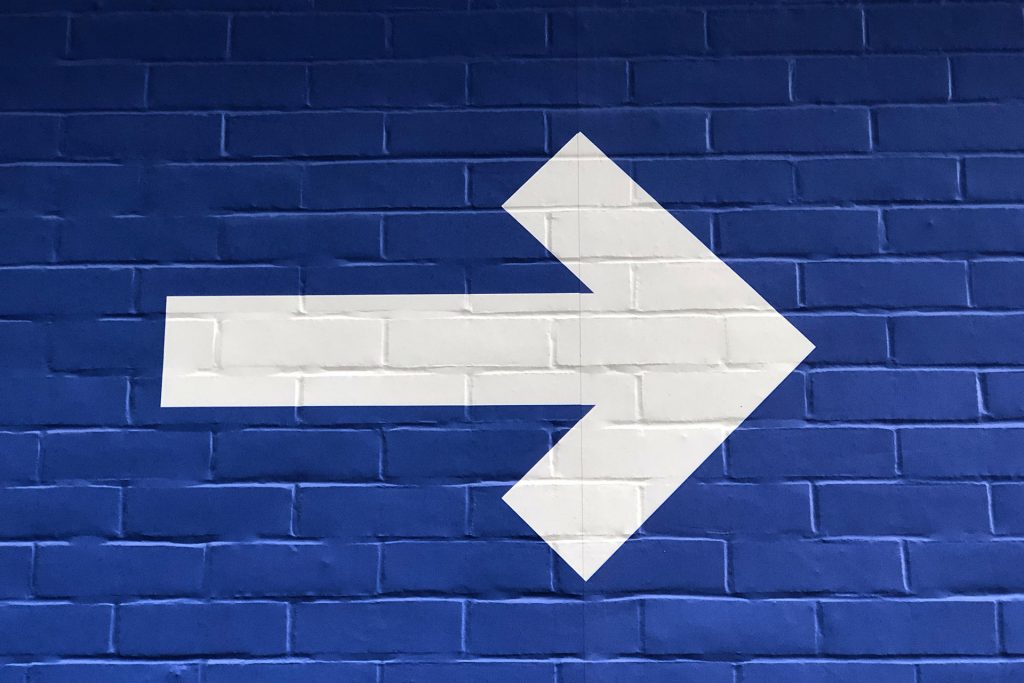 Are you clear where you are headed?
Great companies have clarity on who they are, what business they are in. The mission, vision, and values are the driving component to bring to your team and customer the best experience and the best service/ product.
Christy is your strategic partner to support you in clarity of vision, direction and plan.
Get your business clear on your mission and direction.
IS YOUR BUSINESS FOCUSED on what counts?
The day to day operations of your business can lead you to run from one "urgent" matter to another. Every business leader needs a partner to ensure what they are spending time on is the focus that brings the best return to the business.
With focus at the top, every part of the organization stays working on what matters most!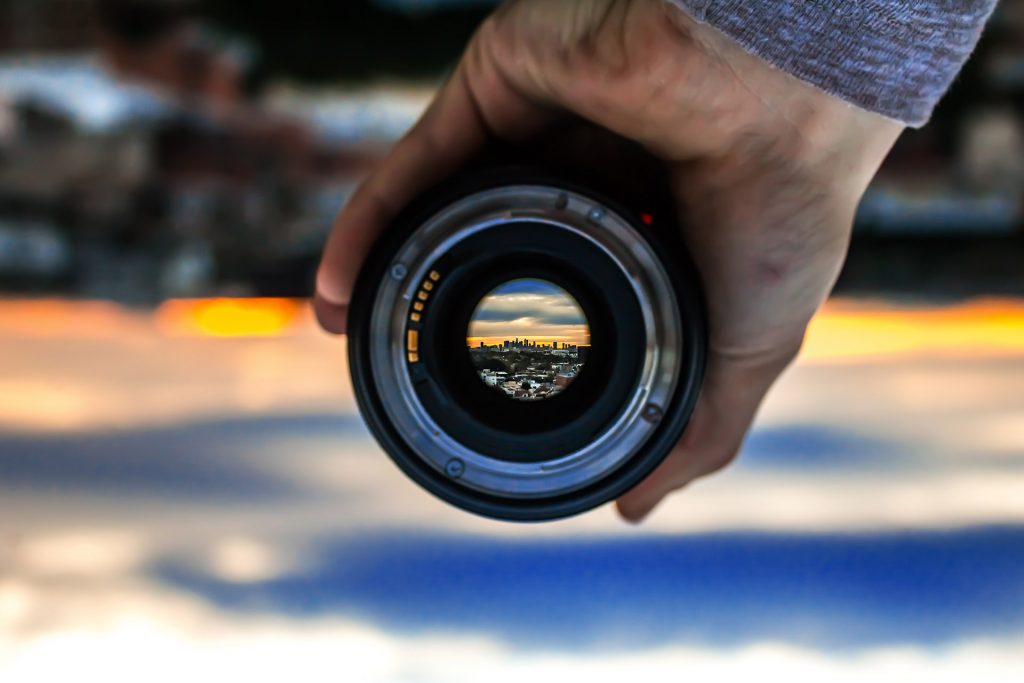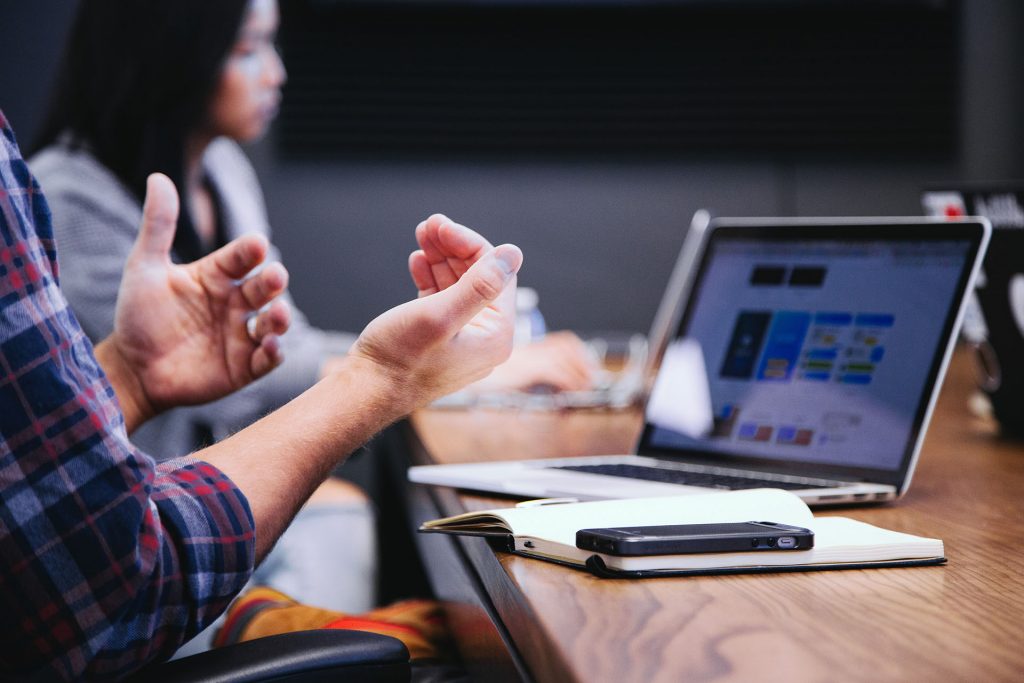 Does Your Business Have a Plan?
High performing businesses have a clear dashboard of what needs to take place on a weekly basis to grow influence in their marketplace. To know what is important each week…each day…takes an intentional, well-thought-out plan…with enough flexibility to adapt to quickly changing environments.
Partnering with Christy accelerates the formation of a plan for your business as well as regular accountability to the plan.
Even a small shift in your approach can improve your business and create an entirely new level of success for your company. Thoughtful, strategic, and systematic implementation of a plan will drive business improvement, profit growth and success.
Executive Coaching supports you as a leader to ensure you are spending time in the "helicopter" of your business. It can be easy to get in the trench or distracted with the most recent crisis or problem. How do you ensure you are looking up and out and leading your team forward? Really your business planning is dependent on you as a leader to have clarity …. Coaching supports you in that process to have a regular time to assess, reflect, and adapt strategically and lead strong.
Advance Your Leadership From
THE INSIDE OUT
Get started today; Explore Coaching