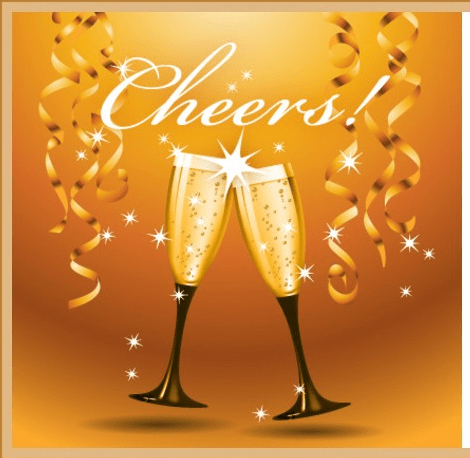 26 Dec

Make a Plan For Your New Year
Happy Holidays! December is a great time of the year to reflect on the year past and the year ahead and make a plan!
You know it is hard to accomplish what you don't have a plan for. In the next 10 posts, we are going to walk through 10 steps to reflect and make a plan for your new year. Follow the blog to make sure you don't miss any!
INTRO VIDEO – https://youtu.be/QvP19LG8AUY