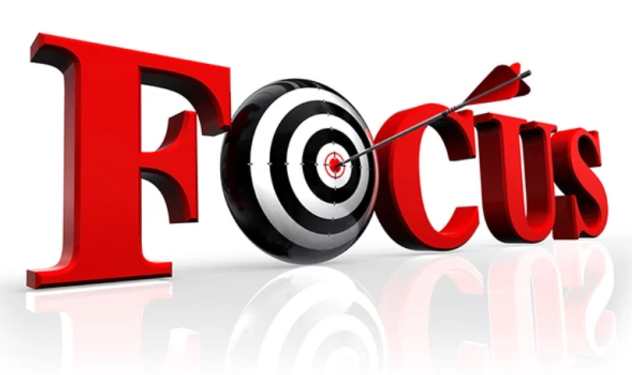 04 May

Five Things Leaders Can Focus On In The Midst Of An Ongoing Crisis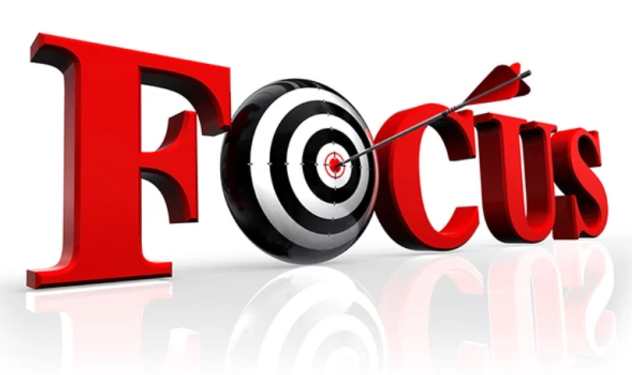 What are good areas for leaders to focus on in the midst of ongoing challenging times? I am grateful to be able to contribute this article to Forbes and share five areas to support leaders as they navigate forward.
COVID-19 has created unique and challenging situations around us. As a leader, it requires you to intentionally adapt and respond. It has meant doing things differently. You are needing to be more intentional and more directive. You are an influencer and how you respond will create a ripple and impact. Your leadership is critical. How you lead will help you, your team, and organization weather this storm, recover from it, and thrive after it. Here are five areas to focus on daily.
Be Present.
Have Perspective.
See People.
Pivot.
Plan.
Check out the article for ideas on how to navigate each step and questions to reflect https://www.forbes.com/sites/forbescoachescouncil/2020/05/04/five-things-leaders-should-focus-on-in-the-midst-of-an-ongoing-crisis/#23ed36cc23c7