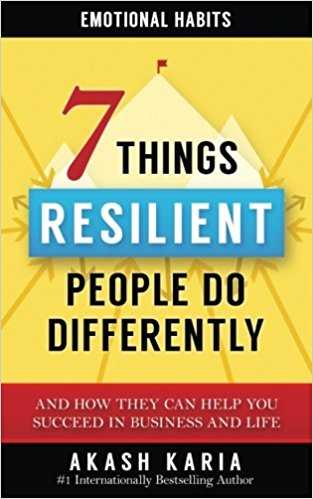 08 Jun

Emotional Habits: 7 Things Resilient People Do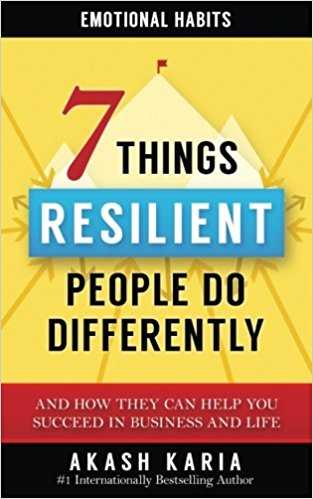 Fantastic Book! Got the book on audio and then purchased the print book. Too many things I wanted to reference! I have been in personal growth for years and this book was still very helpful and packed with great info. The author is insightful and offers support material on his website so you can dig deeper in your learning.
I really believe good leadership has to do with the leaders EI (emotional intelligence) and resiliency is found in your EI. Any person can benefit from this book. I love it for those in college to learn the mindset lessons early and those in business, motherhood or any stage of life to navigate the challenges everyday life can bring. I have already recommended it to several clients. Honestly, LOVE THIS BOOK. While most things are not "rocket science" per say, they are compiled well and presented in a way that you can easily learn and assess which areas you would like to build your resiliency for your personal success.