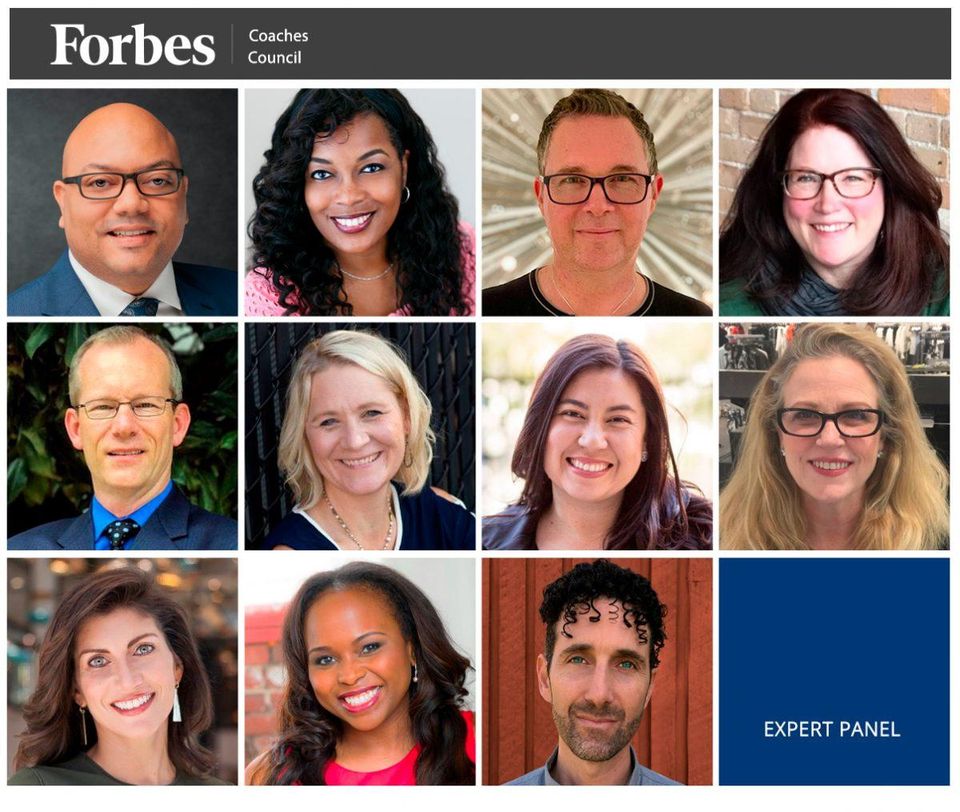 13 Feb

Coach Recommended Goal Apps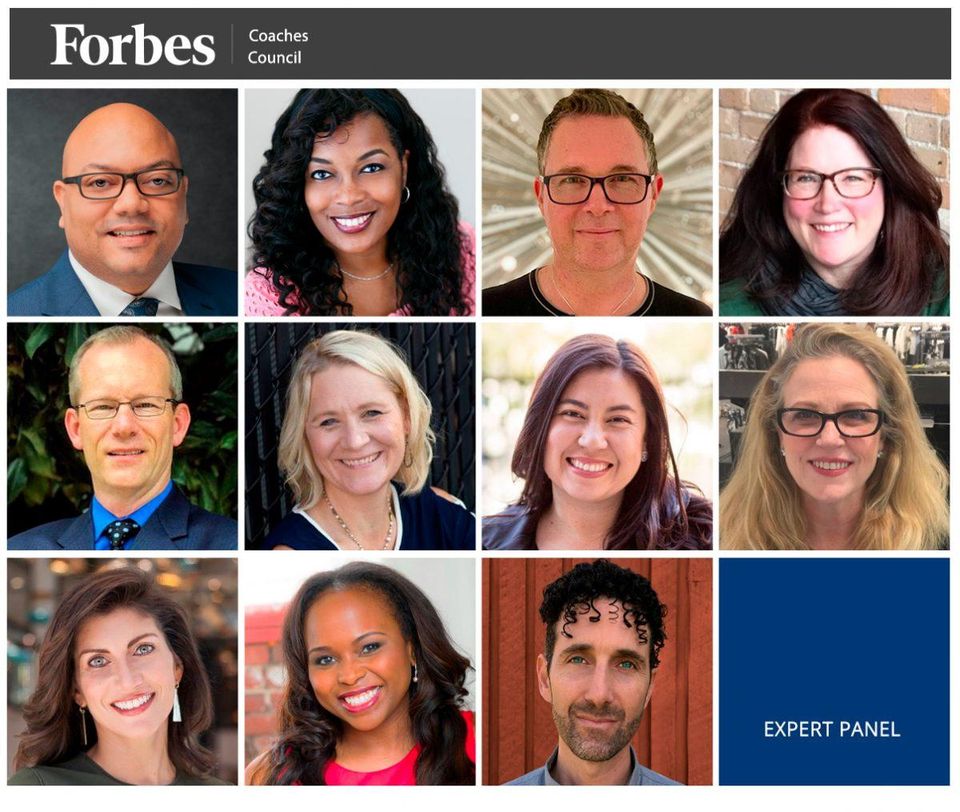 January went fast! Maybe you did great at setting goals and are working to keep them on the radar or maybe you didn't set them and know it is not to late! Here is a great article with 11 tools to help you pick a great tracking systems (scorecard or dashboard) to keep your goals in front of you and track your success.
Life is bound to take over and goals get forgotten if we don't have a way to keep them in front of us. How do you track your goals? Is there a tool listed you already use and love? What do you want to try out?
https://www.forbes.com/sites/forbescoachescouncil/2020/01/29/11-coach-recommended-apps-for-setting-and-tracking-goals/#7642790e6c18
#goals #trackit #itmatters #measureit #leadership #walkthetalk