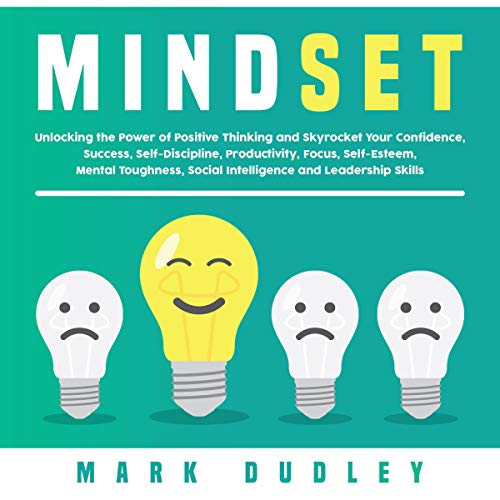 This is a great book and easy to read or listen to. It is about mindset, but more. It is loaded with strategies and activities that set you up to accomplish your goals and dreams. Over the last 20 years, I have worked to implement many of these systems in my own life and work.
It occurred to me as I was listening that it could be overwhelming if your just getting started, but I wanted to encourage you that just starting with one system and mindset and then building on it will lead to the transformation you desire. I listened to the book to sharpen and hone my mindset and skills… where could my mindset and approaches be sharpened?
I found this book loaded with foundational strategies I personally do and often recommend. The tips to get and stay on track are straightforward and clear. I highly recommend this book for someone looking to increase their confidence, performance, and drive.