Clarity: Are you connecting and communicating with your team? Do they understand the vision, mission and direction? Are they operating in alignment with the values of the organization?
Building high performing teams can be a challenge. However, clarity with each team member's personality, gifts, and strengths enables a team to function cohesively and consistently. Christy brings her psychology background to your team to help each team member perform at the best of who they are.
Focus: Is your team focused on what matters? Do they know how to prioritize to meet the pressing needs of tomorrow? Are they leveraging their strengths and resources?
Does your team have a dashboard? Do they know what to track and measure? Most importantly do they know what they are supposed to focus on? If a sports team is not focused on their objective, they are doomed to lose. So it is with any team. To ensure success, every team needs a laser focus on what they are to do to bring success to the company.
Planning: Do you have a plan that engages the best of your team?
Those who fail to plan, plan to fail. A team without a plan is a bunch of busy people without a purpose. Developing a clear plan of action will allow every member of the team to contribute to the overall success of the team and the business. Christy challenges teams to be at their best by working with you to develop a plan that is clear, focused, and engages the best of every team member.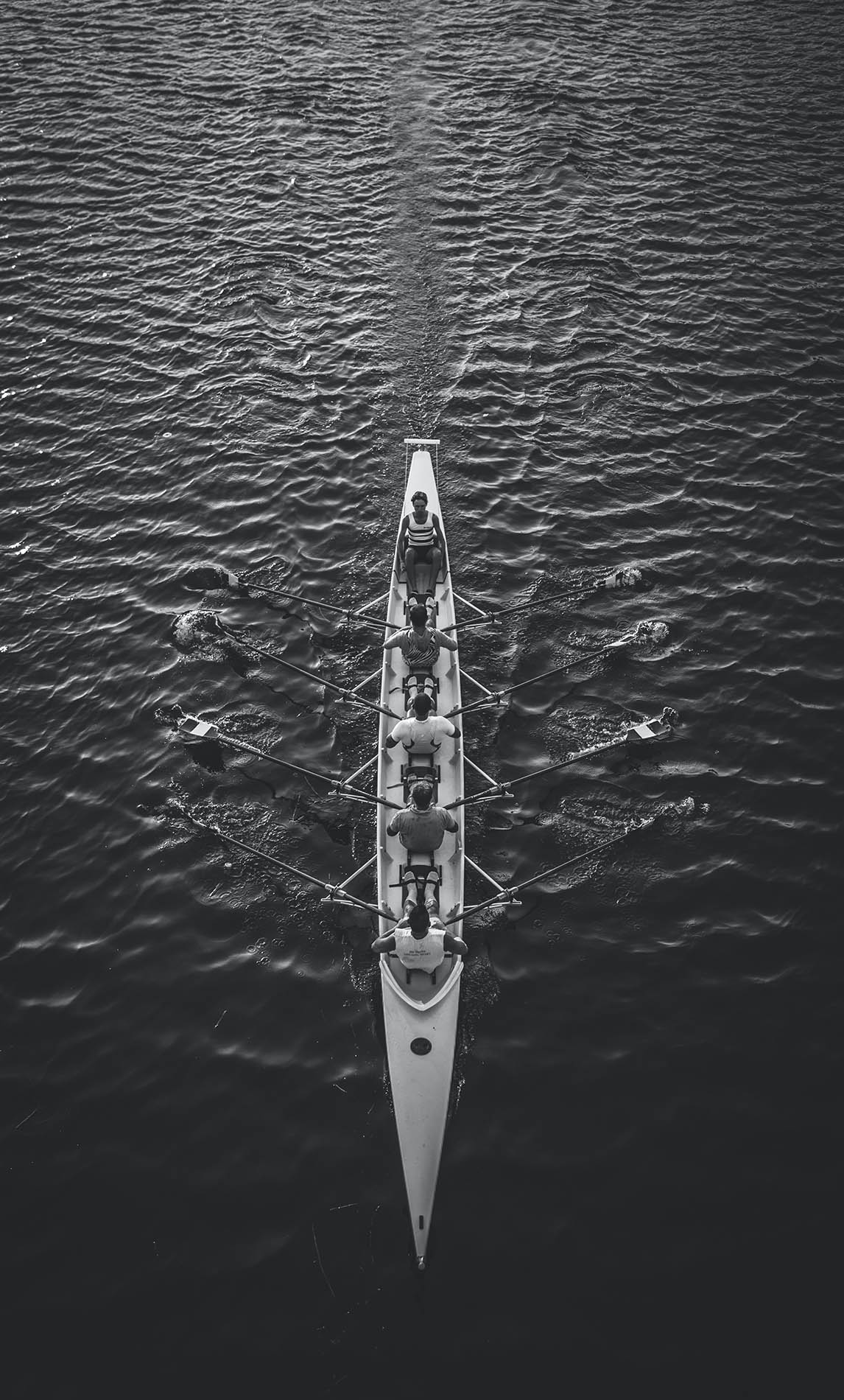 Advance Your Leadership From
THE INSIDE OUT
Get started today; Explore Coaching