Take Leadership to the Next Level
Are you clear on who you are and how to best lead from your strengths?
Every effective leader takes time to understand who they are, what are their strengths, and what are their weaknesses. Good leadership takes a good leader. Through personal assessments and conversations, Christy works with top leaders to bring clarity on how they can lead best, understand the forces against them, and unleash the power within them.
Do you have a plan to get there?
Do you have a plan for personal growth? Do you have a plan for your next quarter? Do you have a plan for your week…your day? To lead well, every leader needs a well thought out plan…personally and for their team. A partnership with Christy brings goals to reality by putting into motion a plan that will bring top performance to every leader.
Do you know where you are headed?
To lead, one has to know where they are headed. Individuals, teams, and companies can't follow wandering leaders. Coaching with Christy brings a strategic partner to assist every leader focus on what is important and accountability to stay focused on what matters most.
Leadership is an important skill. Really it is the crux of business success or failure.
A leader's ability to have a vision, communicate, build a team, develop the business, take risks, measure results and adapt as needed all ultimately affect the success of a business. Leadership is challenging and can be very lonely. When leaders are working through the decisions, options and challenges it is often not something that you are initially discussing with your team. Of course you are in communication and connection with your team, but when you are in that fog and working toward your own clarity of thought, feeling and action, it is something you work through in your own mind first. Having a confidential sounding board is a priceless resource. Not to tell you what to do, but just to create the space, ask the questions and provide the reflection so that YOU can get the clarity to make decisions, have focus and a plan to move forward.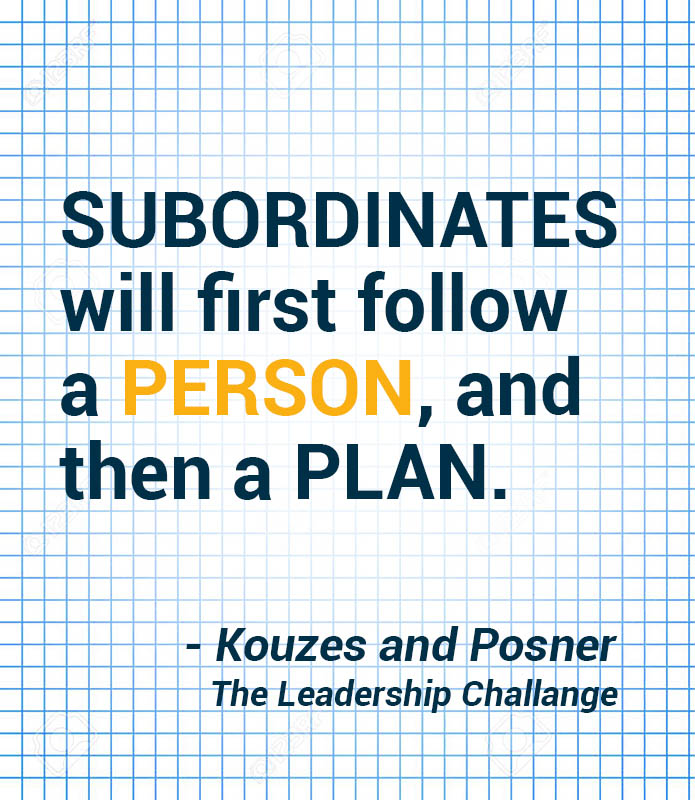 In Leadership Coaching, Leaders develop their leadership skills from the Inside Out.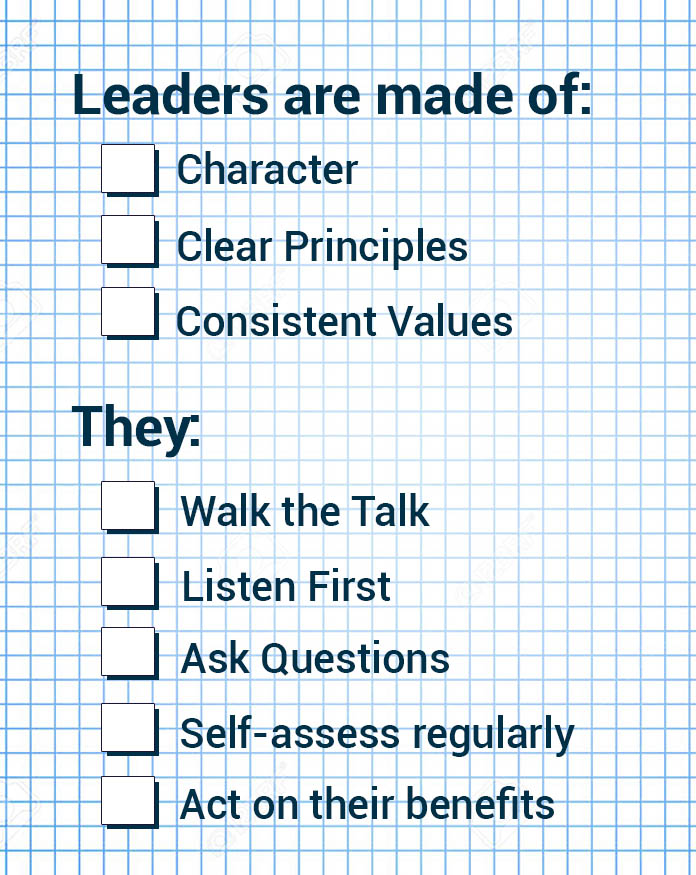 Through the process of coaching…. Leaders grow and begin to feel, think, and act differently.
Clarity on your leadership style, values, strengths, and approach
Understand your vision, mission, and purpose for YOU and the organization
Strengthen your communication by understanding yourself and others
Leverage the neuroscience of people as your lead (understand what triggers others vs how to provide status, certainty, fairness, autonomy, and relationships)
Identify blind spots that hold you back
Develop your 4.0 leadership skills to lead in Industry 4.0
And so much more…
Executive Productivity & PERFORMANCE
(Clarity, Focus & Plan)
100%
Increase Profits
(Competitive Advantage through Communication, Alignment and Results)
100%
BUILD & Retain EFFECTIVE TEAMS
AUTHENTIC Confident LEADERSHIP
Strong Emotional Intelligence, Confidential Support & Accountability
(blind spots, growth mindset, etc.)
100%
Increased executive productivity and performance
Ability to lead authentically and confidently
Greater Emotional Intelligence

to respond under pressure, make decisions quickly, take measured risk, maximize strengths, ministimze blingspots, fail forward, stay above rather then sinking under the pressure, stress and grind)

Build and retain effective teams

that have buy in, see the vision, share their thoughts, invest above and beyond, give 110%

Increased competitive advantage and profits

as the business has a clear direction, mission, purpose and why the team is in strong alignment and therefore gets results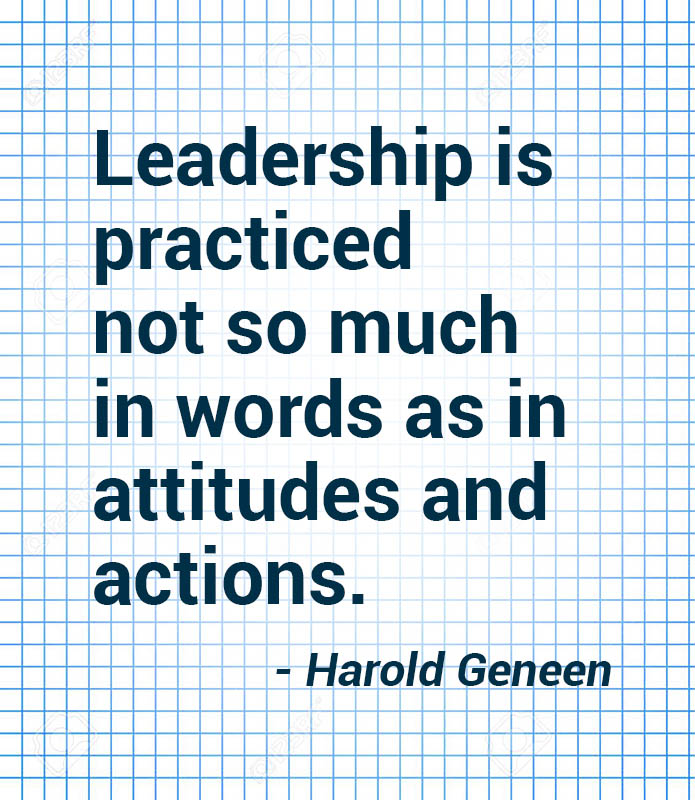 Advance Your Leadership From
THE INSIDE OUT
Get started today; Explore Coaching