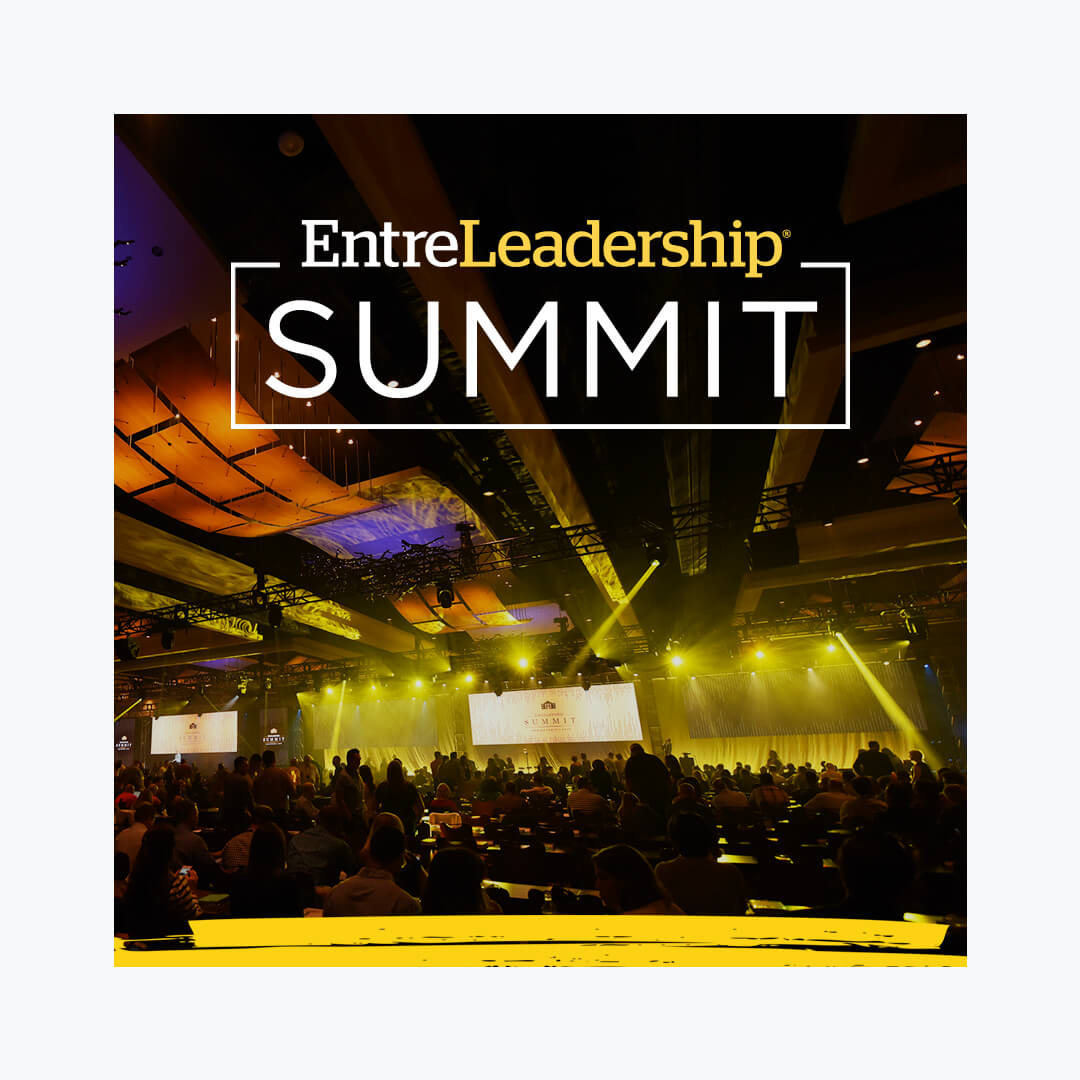 29 Apr

Follow the EntreLeadership Summit: "A Rising Tide, Raises All Ships."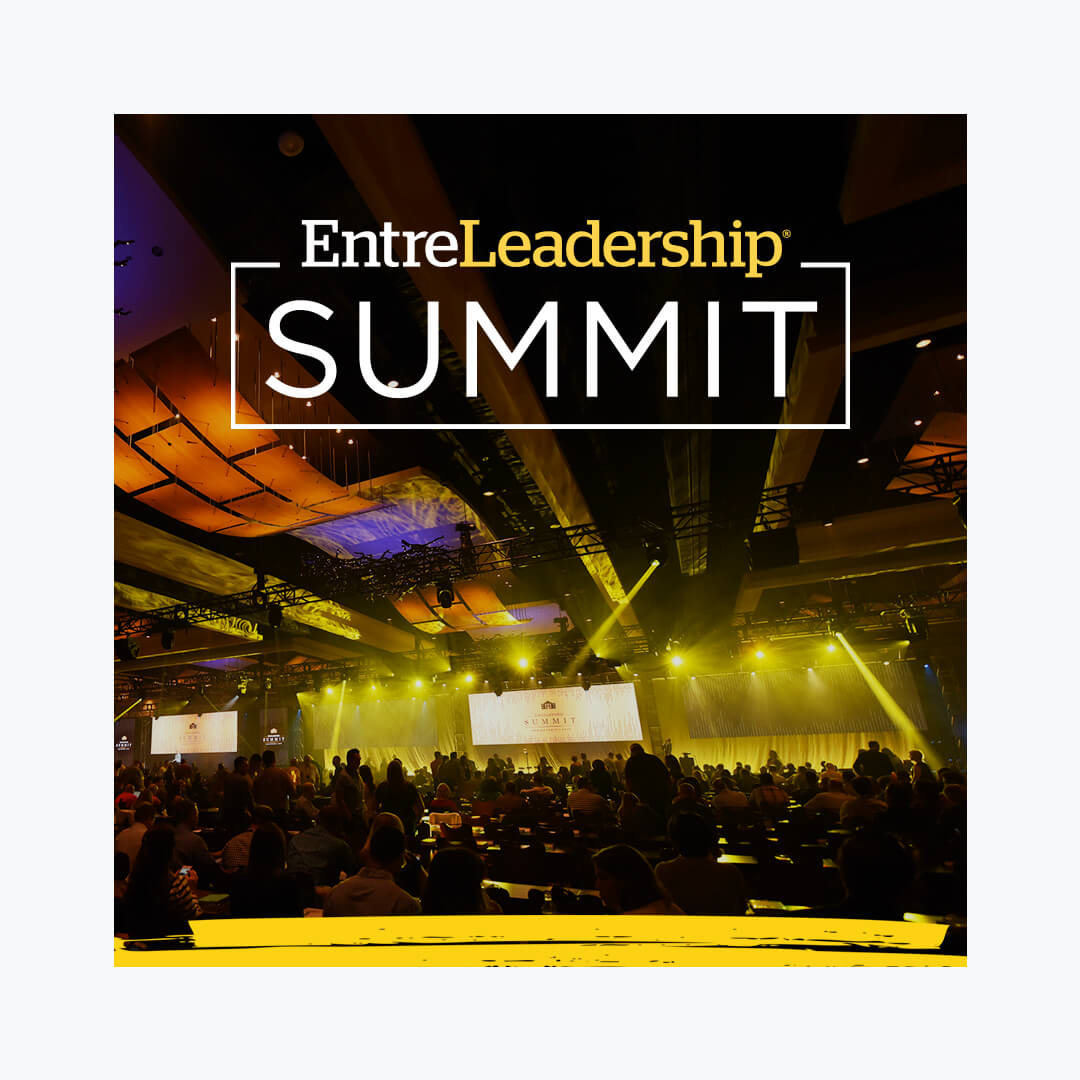 The EntreLeadership Summit is happening right now in San Diego. The theme is "A Rising Tide, Raises All Ships." While I am not attending this year, I am following the talks posted.  The opening talk today by Dave Ramsey is worth a listen. Dave has some great points for leaders.
1) Problems with companies and organizations are due to a lack of leadership.
2)      Leaders need to lead with passion; Leaders need to insert passionate people into the organization.
3)      Don't be a LID for the organization; know your limitations and grow yourself.
4)      Traditional leaders can lead more with positional power – it is transactional. True leaders are servant leaders – which requires a selfless and others focused mindset. It holds a vision and excellence but sees people while being humble as a leader.
Grow yourself; Grow your leadership and capacity!
If you go to the EntreLeadership FB page, you will see clips from Henry Cloud, Patrick Lencioni and more! Follow: https://www.facebook.com/EntreLeadership/
Dave's Talk: https://entreleader.lpages.co/backstage-pass/?inf_contact_key=5add4f30ebf2ab1e36e13c7f36f81c30c9b359cd3c30ad03dee6fdfba69fa879